Our musicians are off and running in an amazing adventure in New York City, learning about the Jazz culture and history in Harlem, catching a few LIVE jazz shows, and tuning up and staying in top performing condition for the coming Essentially Ellington Festival this week and weekend.
Stay tuned for more, and tune in to watch LIVE at 7 am PDT (10 am EDT) on Saturday, May 13! (Other festival performance sessions also available to stream)
https://www.jazzlive.com/essentially-ellington-23
A HUGE and HEARTY Thank You!! to all the supporters of the Go Fund Me, concert-goers at Hot Java, Cool Jazz, Jazz Nutcracker, bake sales, and donors. Your support of this program and of our young musicians in the schools is vital to keeping the learning of this art form alive, and we couldn't have had these amazing opportunities without you.
Day 1: flight to NYC, dinner at Chelsea Market, Village Vanguard Orchestra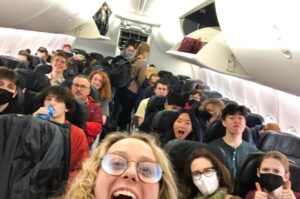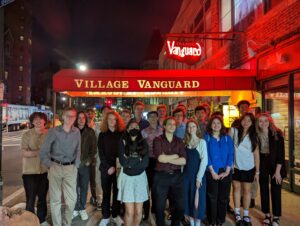 Day 2: Jazz walking tour in Harlem, National Jazz History Museum, soul food, sectionals and practice, Times Square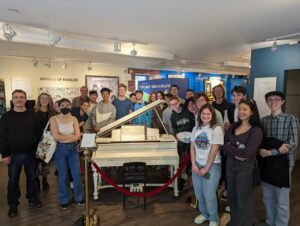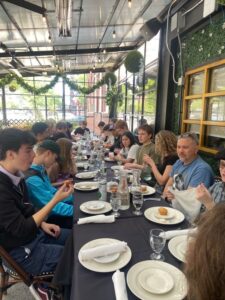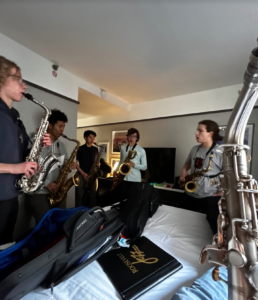 Day 3: rehearsal at The New School, sightseeing, show at Birdland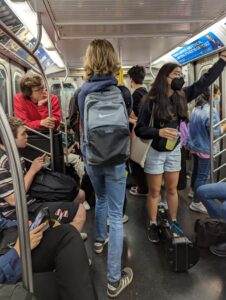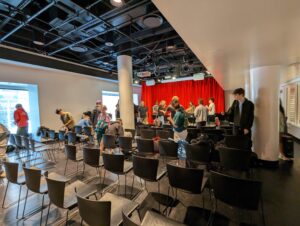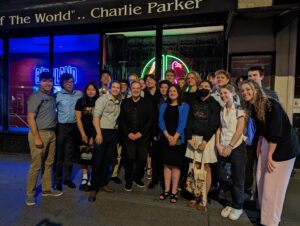 more to come!