As our jazz band director Scott Brown proclaimed at our swinging Jazz Nutcracker performance on Dec. 4, Roosevelt Jazz is back!
Next up, our jazz ensembles are performing at the Royal Room in Columbia City, and then back onstage at Roosevelt High School for Jazz Night Dec. 9 (check your email for ticket info — Roosevelt families only).
Coming up in January: more performances, recording sessions and hopes for a Jazzy New Year!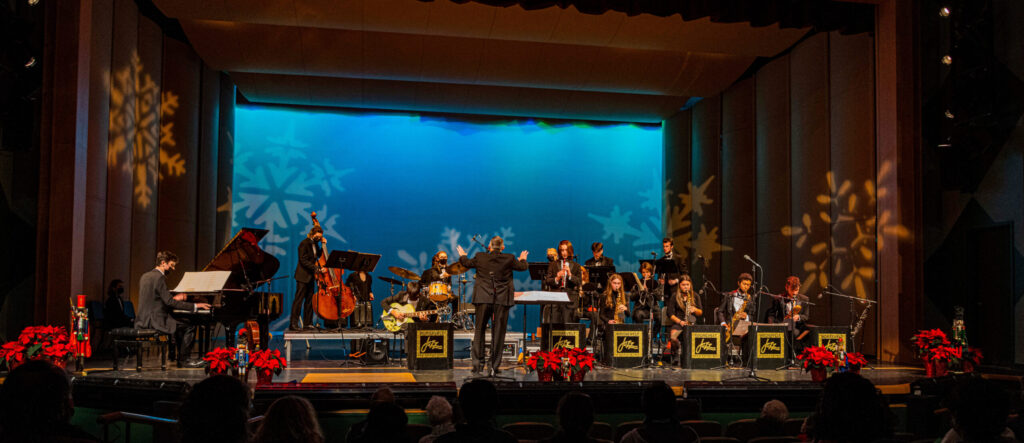 Photos: Sven Haakanson