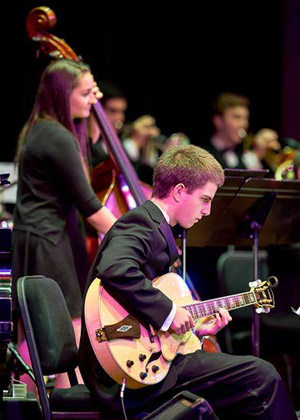 Newsletter
Friends and alumni of Roosevelt Jazz can sign up for our email newsletter here.
Publicly Accessible Documents
Anyone can access:
Documents for Current Families
Roosevelt Jazz Boosters families can access:
In order to access these files, you need a Google account with your email address as it appears in the Roosevelt Jazz roster. Note: it doesn't have to be a gmail address. To create a Google account for any email address, click here.