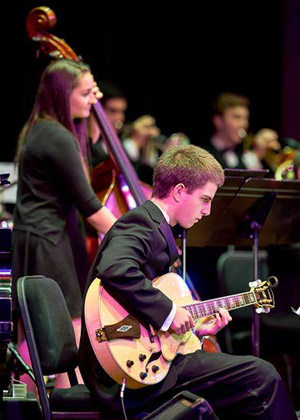 Friends and alumni of Roosevelt Jazz can sign up for our email newsletter here.
Publicly Accessible Documents:
Protected Documents (Login to our Google Docs required):
Roosevelt Jazz Boosters members can access:
In order to have access to our Google Apps account/files, you need to have a Google account associated with the email address where you receive emails from RooseveltJazz. Note: you do NOT need to be using a Google email address — just a Google account. Google allows you to create an account with non-Google emails like test@hotmail.com or test@comcast.net.
If you don't have a Google account for the email known by Roosevelt Jazz, click this link to create a Google account for that email address. You will have access immediately after that account is created. You should not have to request access. If you can't get it working, you can use the Google "request access" after clicking the member-only link below to email the admins and we will help.