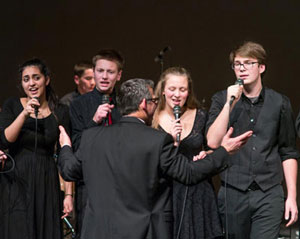 For questions about this website, send an email message to admin@rooseveltjazz.org.
For other questions, see the list of individual contacts here.
You may also contact us by U.S. mail at the following address:
Roosevelt Jazz Boosters
Attn:  Treasurer
1037 NE 65th Street #205
Seattle, Washington 98115
---
Want to be notified of news and events? Subscribe to the Roosevelt Jazz newsletter!
Enter your email address here: