The 2021 Earshot Jazz Festival is a hybrid event this year; the performance by the Roosevelt Jazz Band will be a livestream of a pre-recorded concert, also available after the event as Video-on-Demand (VOD).
Earshot 2021's Resident Artist, Marina Albero, performs with her piano quartet with Alex Dugdale on saxophone and then, with the stellar Roosevelt ensemble, who will present her seldom-heard compositions for big band arranged by Dugdale, an RHS alum.
.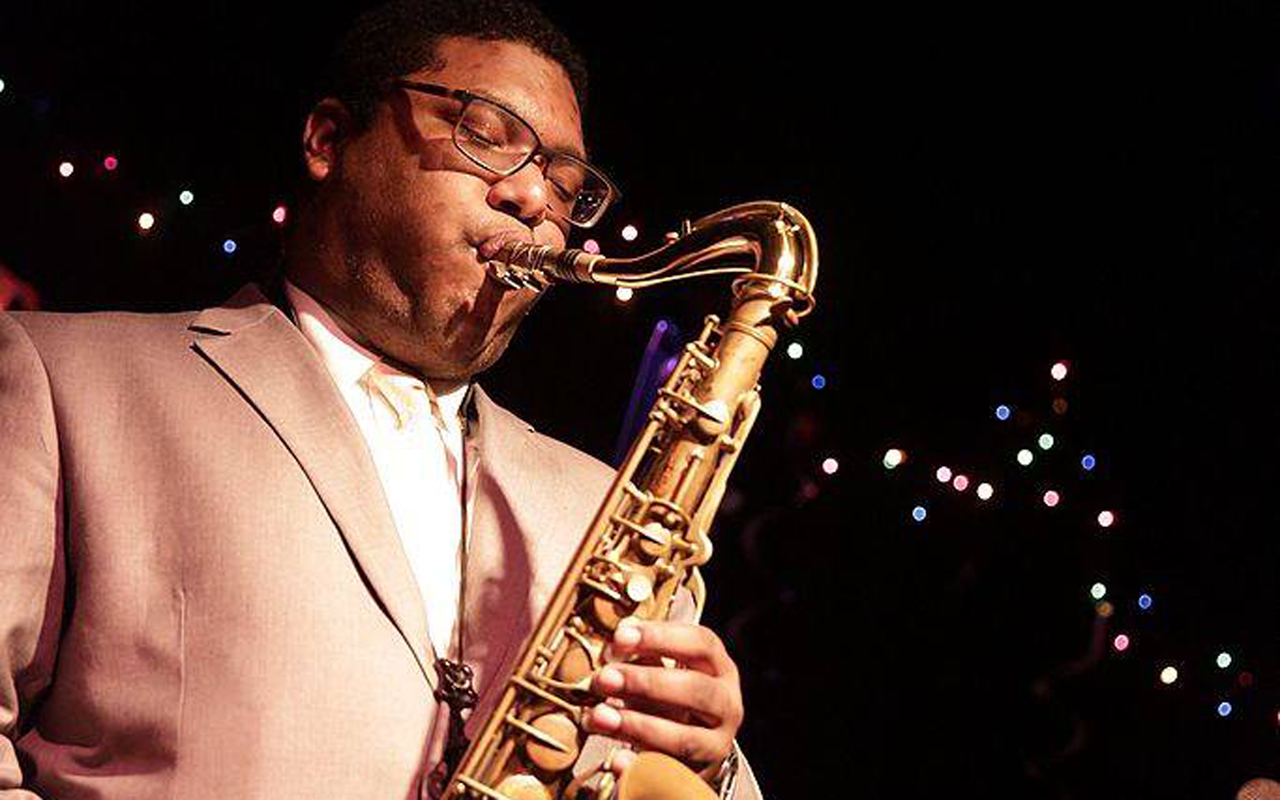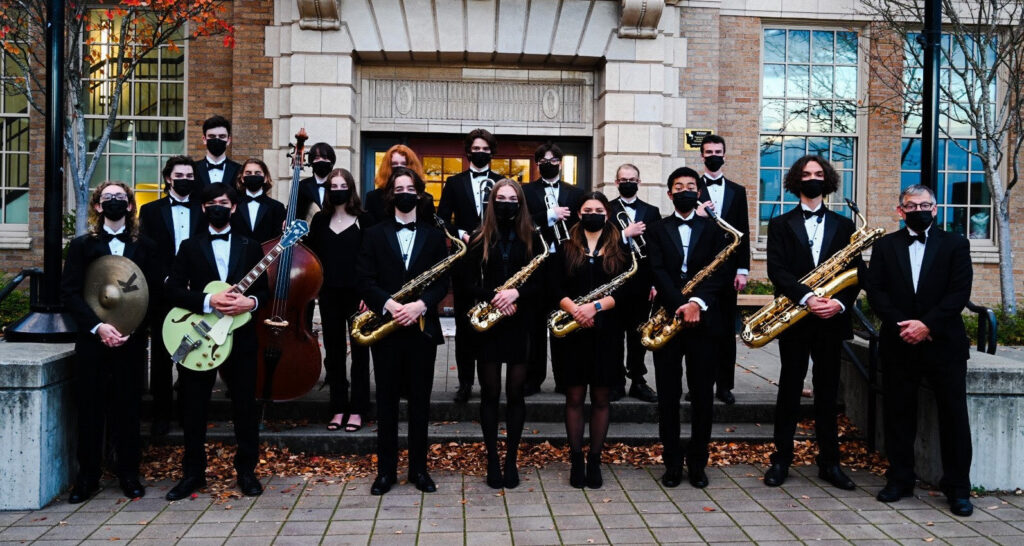 Date: October 23, 2021
Time: 7:00 pm
Location: Livestream / VOD (video on demand) from Earshot
Tickets on sale now direct from Earshot Jazz.
$10 – $50 tiered ticketing, depending on financial impact due to COVID-19